The Company
Designed in Nashville. Made in New York City and Italy.  Inspired by the world.Welcome to Cavanagh Baker, where the world of luxury womenswear comes alive with unparalleled style, quality, and exclusivity. At Cavanagh Baker, we believe in the transformative power of fashion, the art of dressing, and the pursuit of individuality. Our brand embodies a unique blend of refined elegance, trendsetting designs, and meticulous craftsmanship.
What sets us apart is our unwavering commitment to sourcing the same high-quality fabrics as renowned couture fashion houses like Chanel, Saint Laurent, and Valentino, while offering them at a fraction of the cost.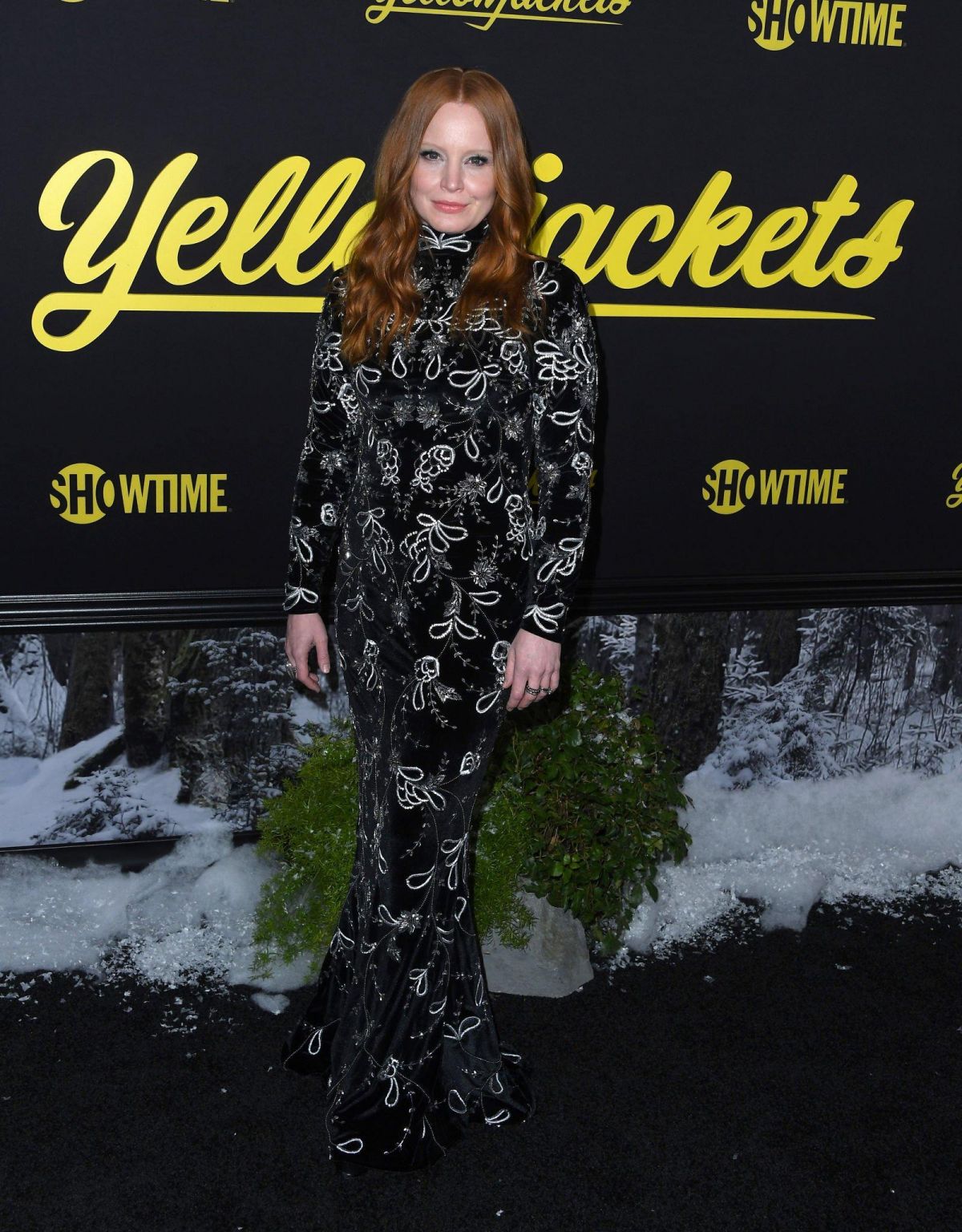 We bring you the finest fabrications from Italy, France, and Spain, ensuring that each garment exudes luxury and sophistication.Our design process is a globetrotting journey of inspiration, with our team traveling the world to capture the essence of colors, textures, and cultures. With a meticulous eye for detail, we sketch our designs, create muslin mock-ups, and fit them to perfection, all to ensure that every piece celebrates the art of dressing with grace and confidence
.Cavanagh Baker offers a range of exquisite womenswear clothing that caters to the discerning woman who appreciates the beauty of self-expression. From limited-edition collections to one-of-a-kind garments, our small batch manufacturing approach ensures that each item remains truly exclusive. For those seeking something truly extraordinary, our private clientele program allows you to collaborate with
Cavanagh Baker herself to design a bespoke gown tailored to your unique vision.Our commitment to excellence has been recognized by celebrities like Beyoncé, Billy Porter, and Heidi Klum, and featured in esteemed publications such as Forbes, Elle, E News, and InStyle.

When you choose Cavanagh Baker, you join a community of trendsetters who embrace luxury, individuality, and the thrill of being different.Experience the transformative power of Cavanagh Baker. Explore our collection, indulge in the allure of luxury, and discover the art of dressing that celebrates your unique style.